Dining Tables
The dining room is the heart of every household.
It is where the family comes together for every meal. Dine in style every day with just the right design styles. Whether you're looking for chic modern accents or a traditional family dinner table, we've got them all. Set the tone of the household by the right kind of dining table. It's where holiday lunches are celebrated around and dinners are welcomed. Shop for one that reflects the kind of atmosphere you'd want to set in your dining room.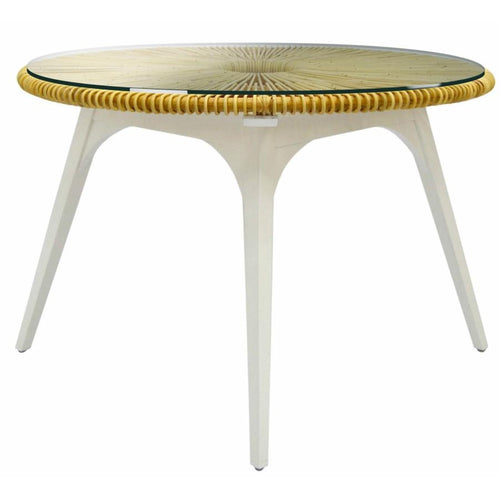 Showing items 1-48 of 73.
1
2