Home
/
Pendant & Hanging Lamps
Pendant & Hanging Lamps
Choose from our assortment of modern, soft industrial lighting in pendant and hanging lamps.  
Illuminate a neglected corner with a single lamp or create a grouping with two or three for an eye-catching statement. Perfect over islands, sinks or bars, or even the dining room table (in a grouping).  We recommend hanging three over counters, as odd numbers are always more appealing, creating harmony and visual interest.
Simple, yet elegant best describes our lighting, handmade, beautiful and affordable.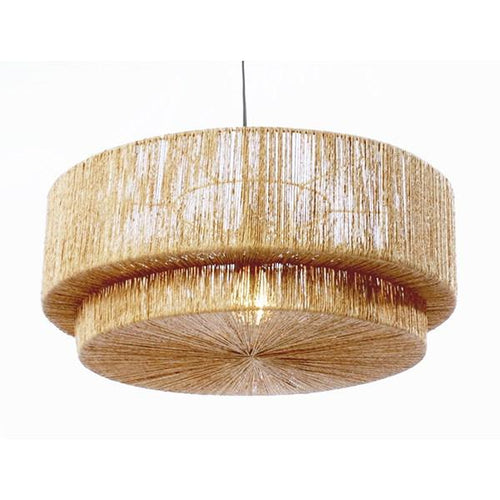 Showing items 1-48 of 86.
1
2